ABOUT
Hi, I'm Lenka.
I have a background in visual communication and design and since 2018 I have been researching and experimenting with AI-creative tools in my artistic practice.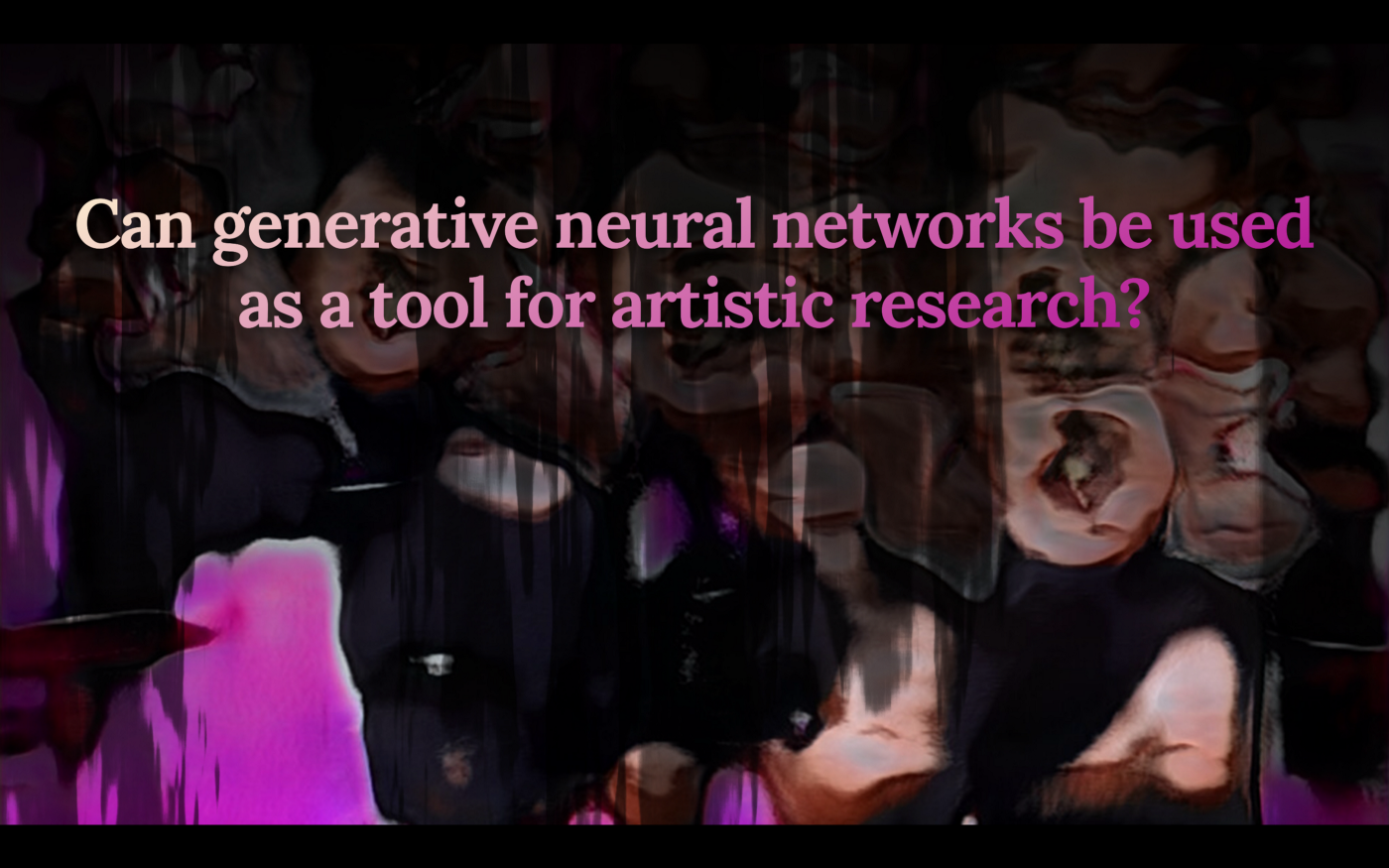 Currently, my main research and educational activities fall under my PhD studies at Academy of Performing Arts in Prague and Uroboros Festival.
I am interested in participatory perspectives of AI-media synthesis and undertaking unexpected pathways of human-AI co-creation. I believe there's much more to human-AI co-creation than it is presented nowadays. It's an opportunity to realize the power of embodied experience in contrast to the synthetic, an invitation to getting to know ourselves better and thinking of a meaningful human input into the human-synthetic creative entanglements.



My curiosity usually leads me away from utilitarian and pragmatic goals, making me explore seemingly useless or illogical workflows with the aim to discover something new, something the majority of people in AI tend to overlook.
modular system of co-creative AI-media synthesis
I experiment with alternative ways of knowledge production, embracing embodied experiences and artistic practice as means of research.
Participatory approach is at the core of my methodology - always coming up with new brainstorming tools and objects that enforce different understanding and new perspectives on the researched topic.

brainstorming cards Collective Vision of Synthetic Reality
Elements of Human-AI Co-Creation
WORKSHOPS

Workshops are the centre of my practice. I initiate research workshops to facilitate interdisciplinary collaboration and stimulate the research process. Besides the research, I offer educational workshops for art school students and general public.

Scrying through AI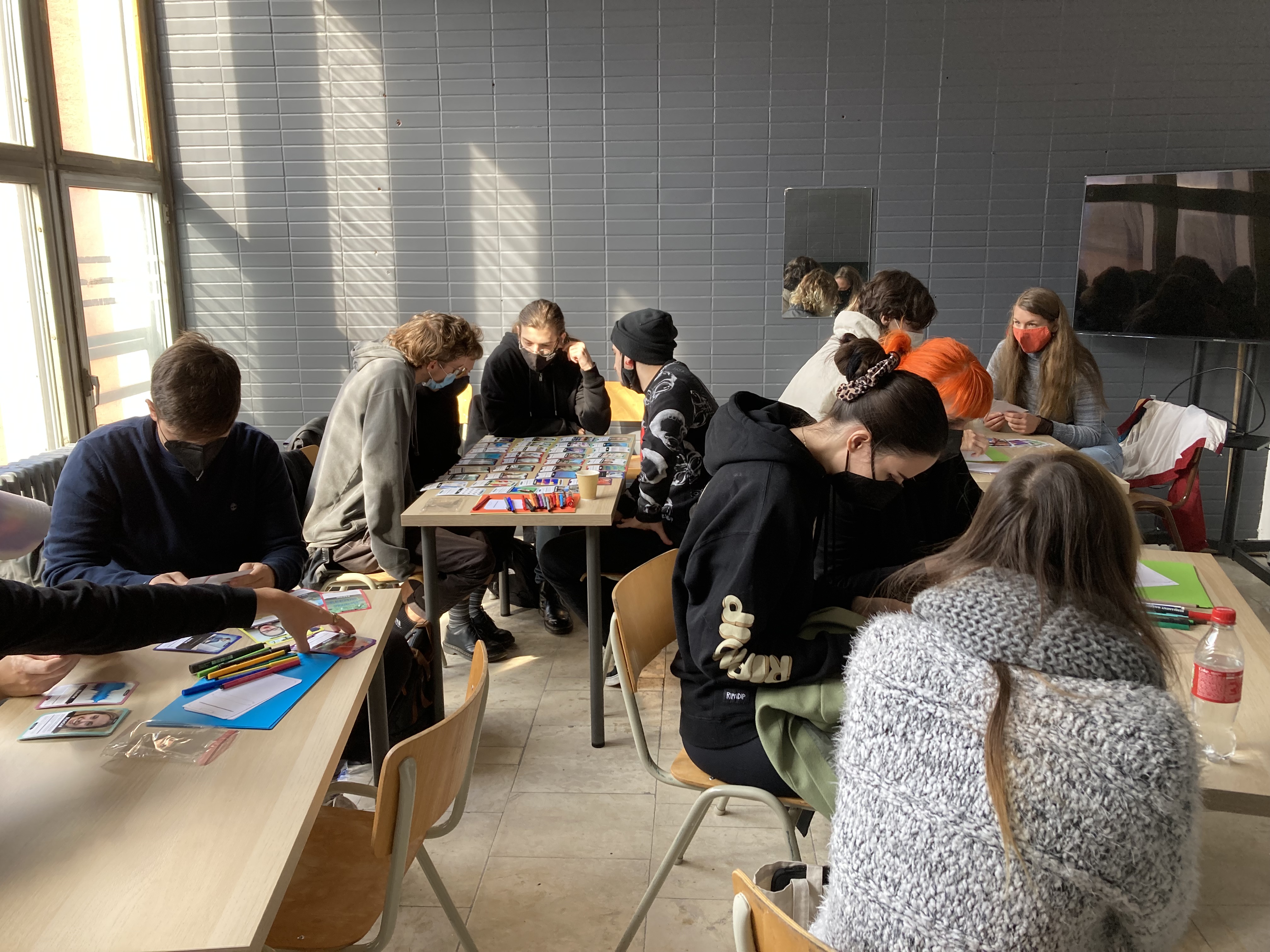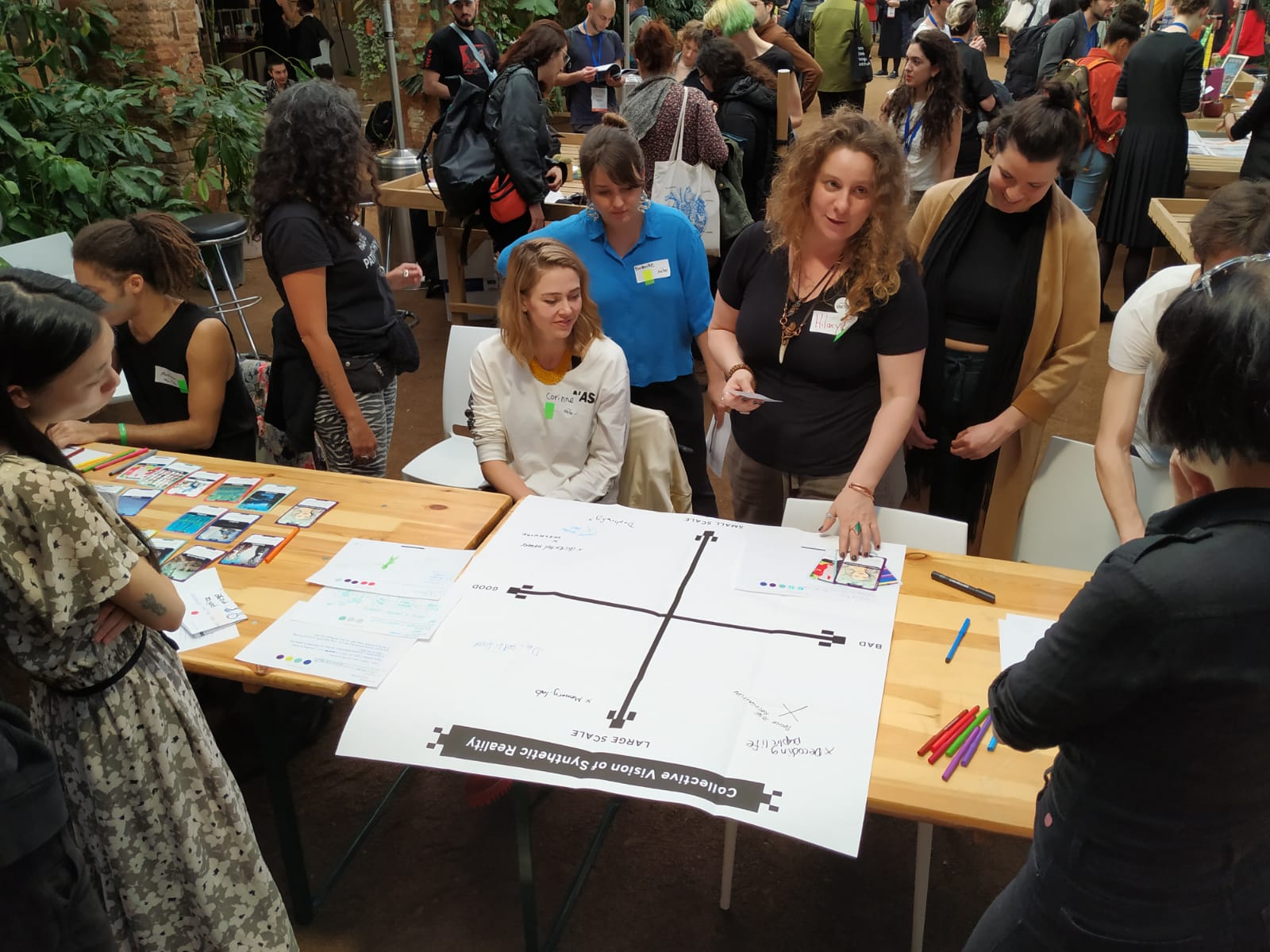 Collective Vision of Synthetic Reality
PLATFORMA UROBOROS Z.s.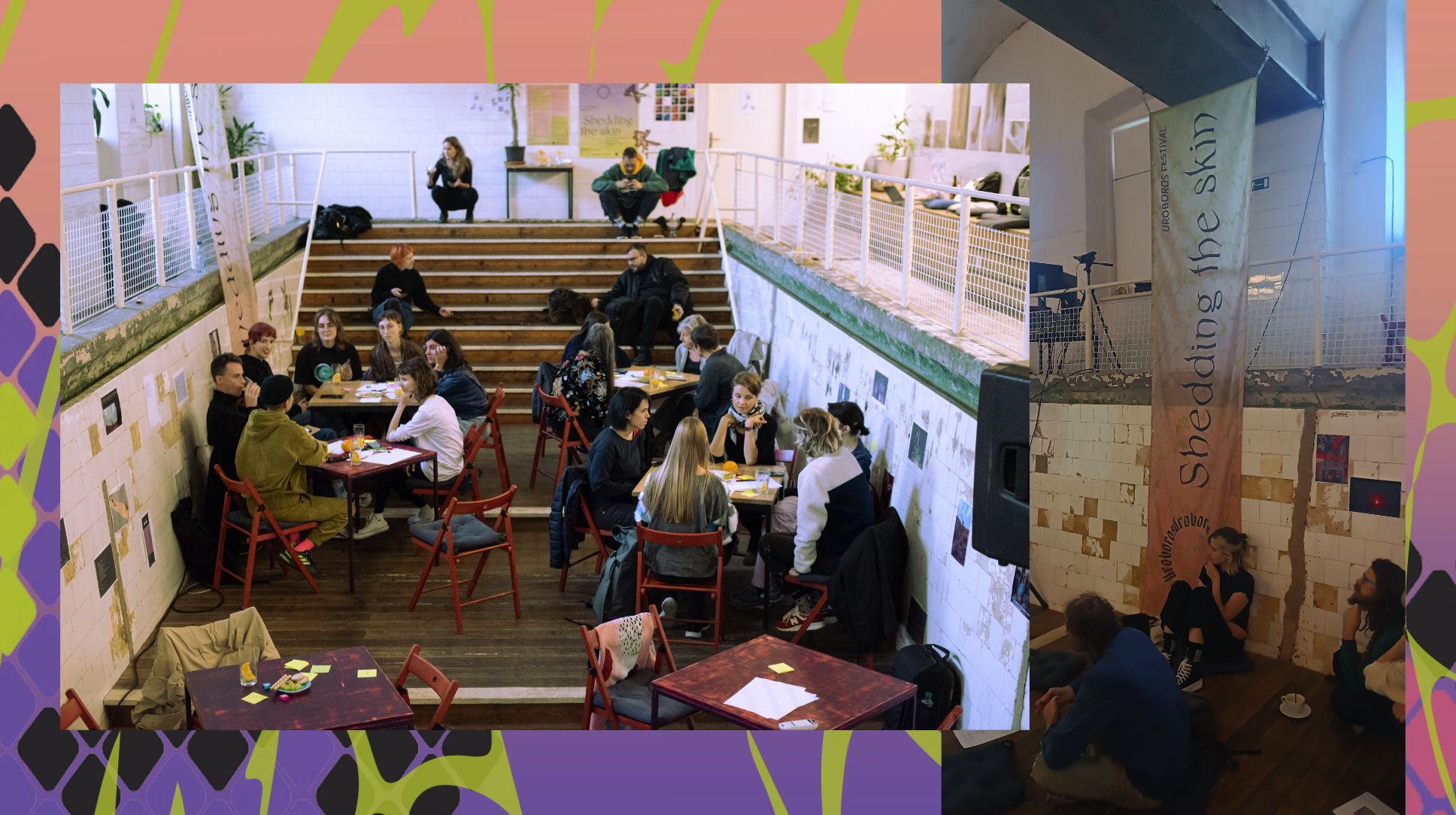 I am a co-founder of the Uroboros Festival and a founding member of the platform that runs the project since 2019. Together with Markéta Dolejšová, Michal Kučerák and other members of international "snake" family, we engage in creation of the whole-year research and educational program called UROBOROS LOOPS and preparation of the annual UROBOROS FESTIVAL. Say hello at festival@uroboros.design or visit us at Petrohradska Kolektiv, Prague.

www.uroboros.design